TENANT INVOICING & MONITORING
Don't let commercial tenants drain your wallet
Bill for individual water use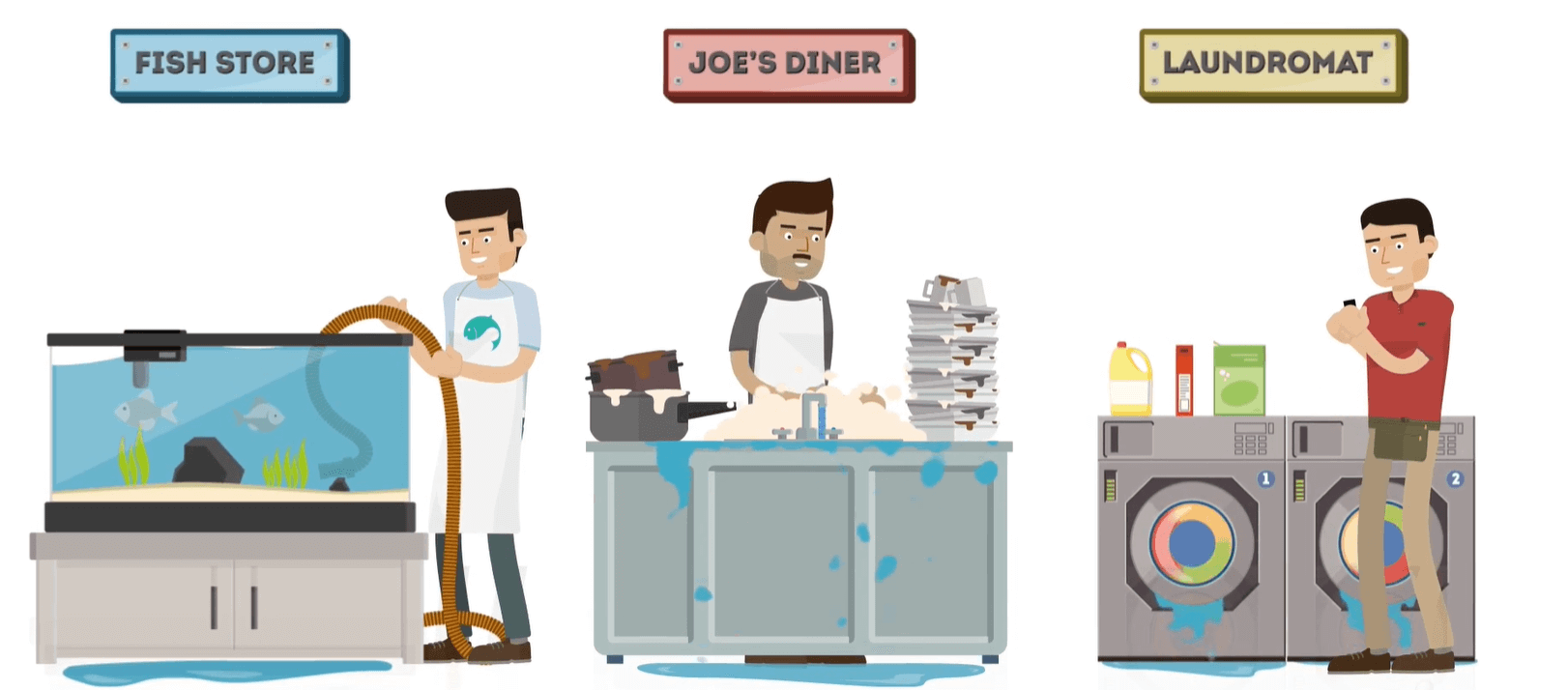 Ashokan's three step process
1. Inspection
Ashokan's engineers survey your site to design a commercial tenant water metering system.  We verify that each meter is monitoring consumption for the correct tenant, and offer sub-meter installation when necessary.
2. Consultation
We review your lease documents and past billing to gain a comprehensive understanding of your property and consumption patterns.  This assessment allows us to develop a billing method that fits your needs.
3. Invoicing & Reporting
We read your meter, generate backbills, and invoice your tenants for ongoing consumption.  Our analysts provide ongoing monitoring, track trends in water usage, and deliver professional recommendations to improve efficiency.
No two commercial tenants are the same.  Some may consume very little water, while others guzzle it. Commercial tenants who don't pay their fair share of water bills hike up your water bill. Fixed-rate tenant payments often fall short of actual consumption, and many landlords have never billed their tenants for water.
Ashokan offers both remote and onsite meter reading, and generates water bills for your commercial tenants. Without third-party verification, tenants will dispute their portion of the bill or pay late, leaving you with the overcharge fees.  Ashokan provides true transparency in water usage, and provides you with peace of mind knowing that everyone is paying their fair share.
Unpaid past water usage can be difficult to estimate, and even more difficult to collect for. Our tenant billing department can calculate a retroactive invoice, or back bill, for any time period reflecting usage and associated charges. Using our third-party retroactive invoicing service allows you to settle charges quickly and recover money you've paid with minimal dispute.
"Dov Vinar handled our accounts in a professional manner. To date Ashokan has saved us over 1 million for our properties."
– Urban Home Ownership Corp.